Fritz ProAquatics Reef Pro Mix (RPM) is manufactured using only the highest quality raw materials. Formulated by researchers and marine scientists, RPM contains all of the necessary major and minor elements of natural sea water that are utilized by living marine and reef animals. Correct pH and buffering capacity, essential minerals and trace elements have been added in precise ratios to ensure a correctly blended mix for the health and longevity of your livestock.
Complete Professional Marine Salt Mix for Reef or Fish Only Systems
Contains All Essential Major, Minor & Trace Elements
Enhanced Buffer Levels; Reaches a Stable pH Shortly After Mixing
Enhanced Calcium, Magnesium and Potassium Levels
Nitrate, Phosphate & Ammonia Free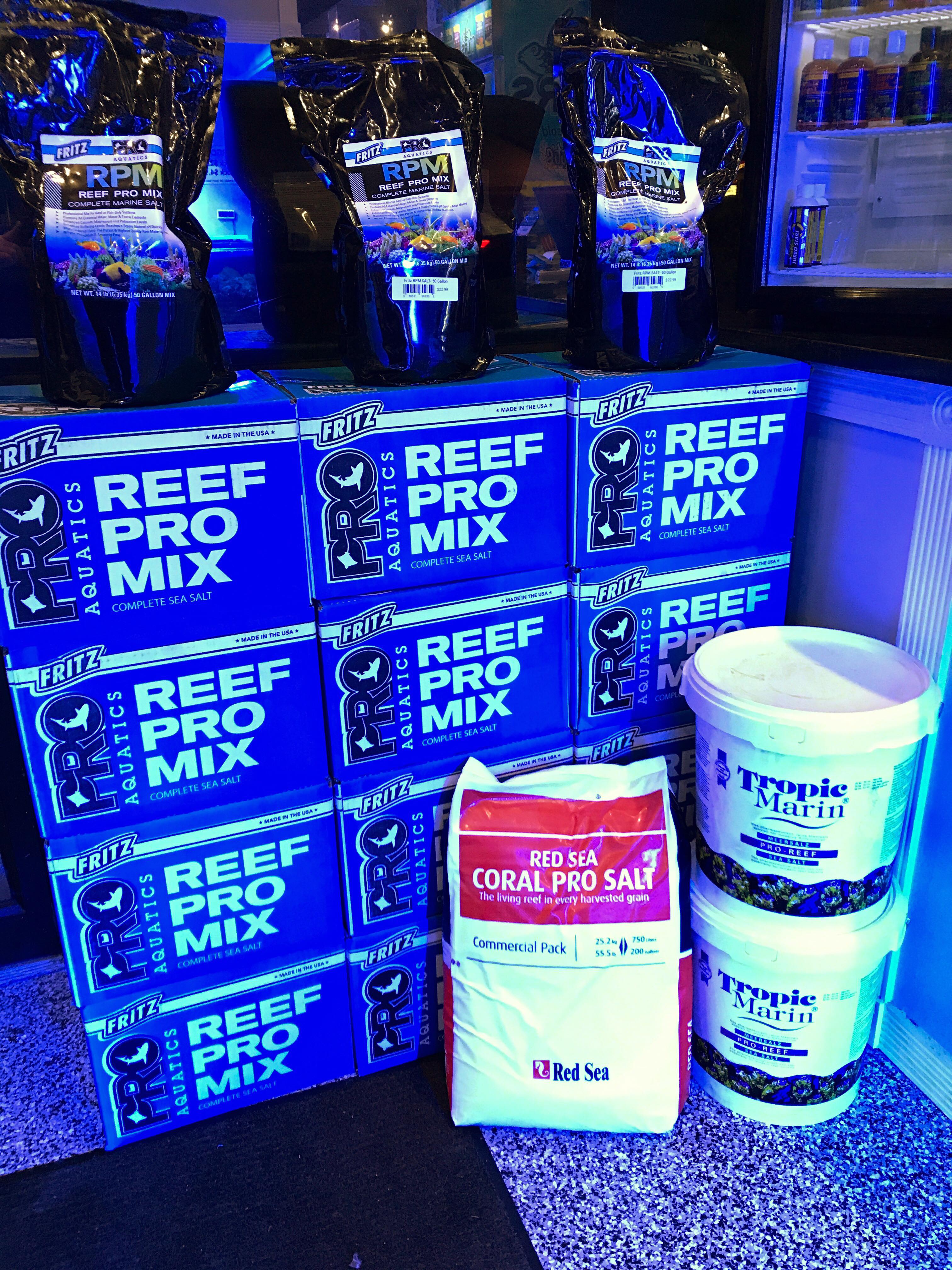 Reef Nutrition is the world's largest producer of marine microalgae concentrates. They supply algal feeds and zooplankton to universities, marine ornamental growers, and over 500 fish, shrimp, and shellfish hatcheries in 80+ countries around the world.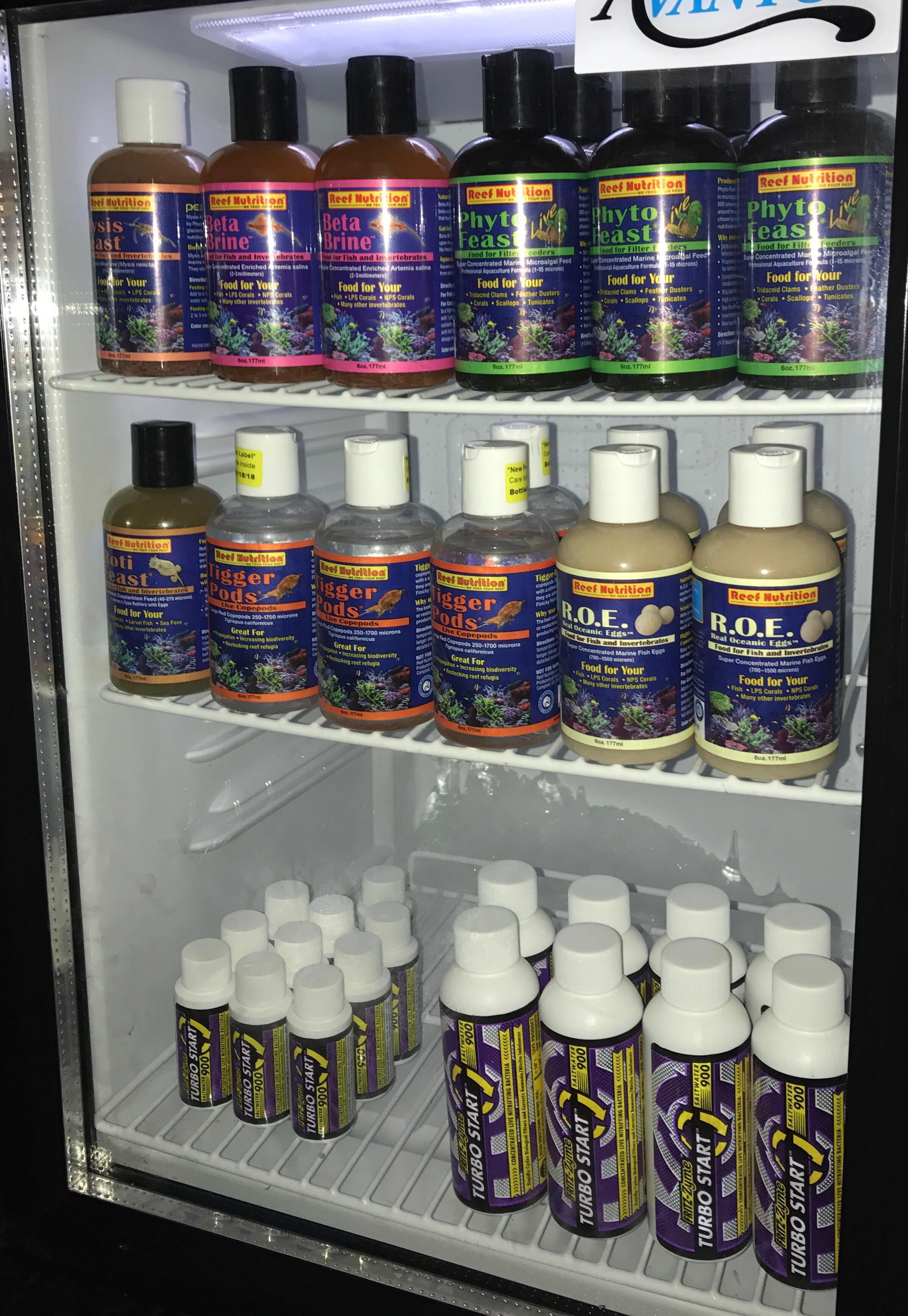 LRS Foods does not skimp when it comes to our ingredients or the equipment used to process, package, store and ship our foods. By using "fast freeze" fan driven commercial freezers our foods are frozen rapidly to minimize protein denaturation and the physical damage caused by ice crystals forming within the food. The care and attention to detail during production and the handling to your door step is what makes LRS Foods superior to any other complete food product on the market.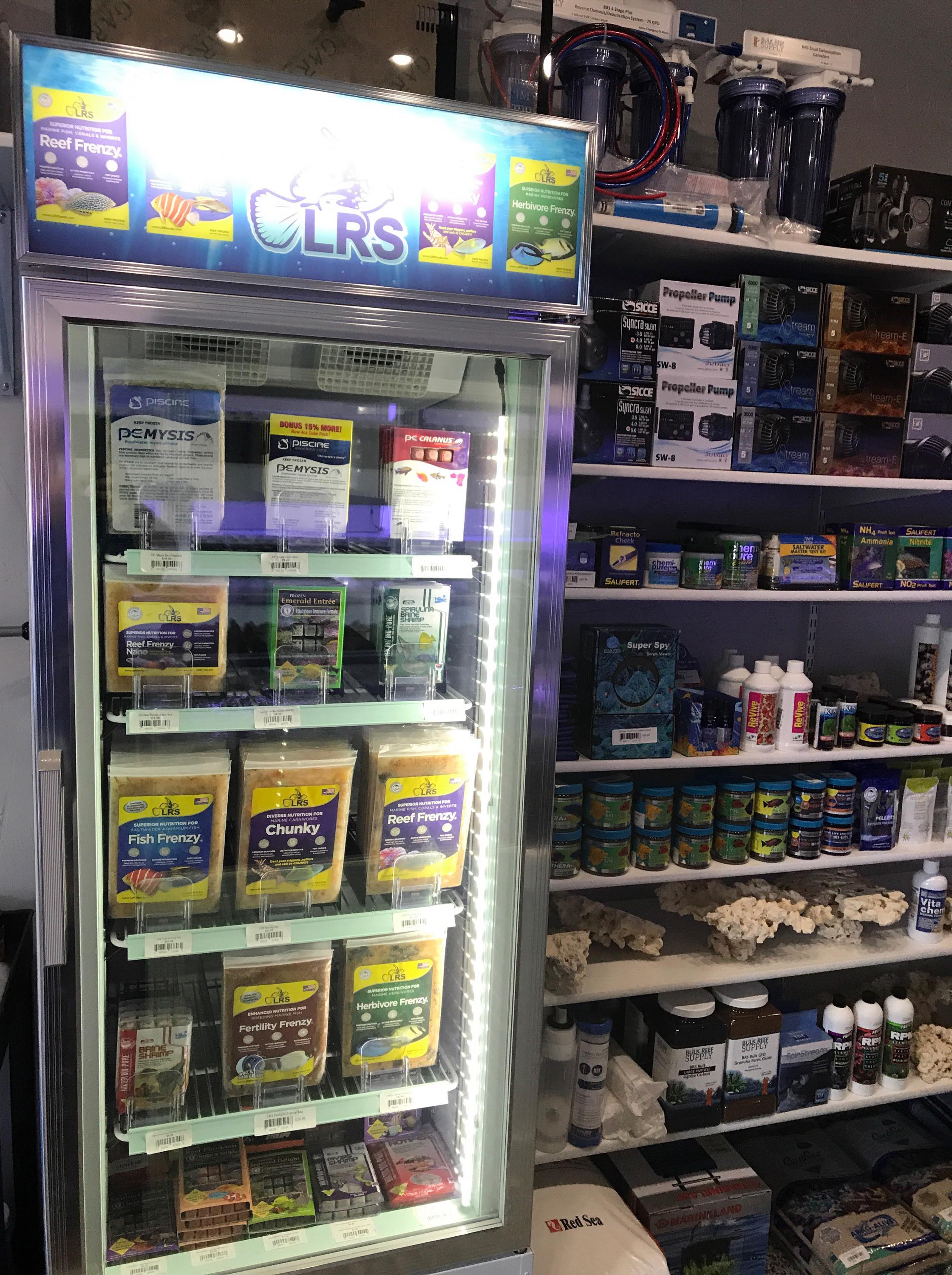 265-B Lincoln Circle Gahanna, OH 43230 614-532-8699
Monday-Wednesday CLOSED Thursday-Sunday 11am-7pm